When asked by WADA Officials to provide evidence of tainted beef, the Alberto Contador camp released this never before seen photo…

[caption id="" align="aligncenter" width="841" caption="Yes this is a joke... "]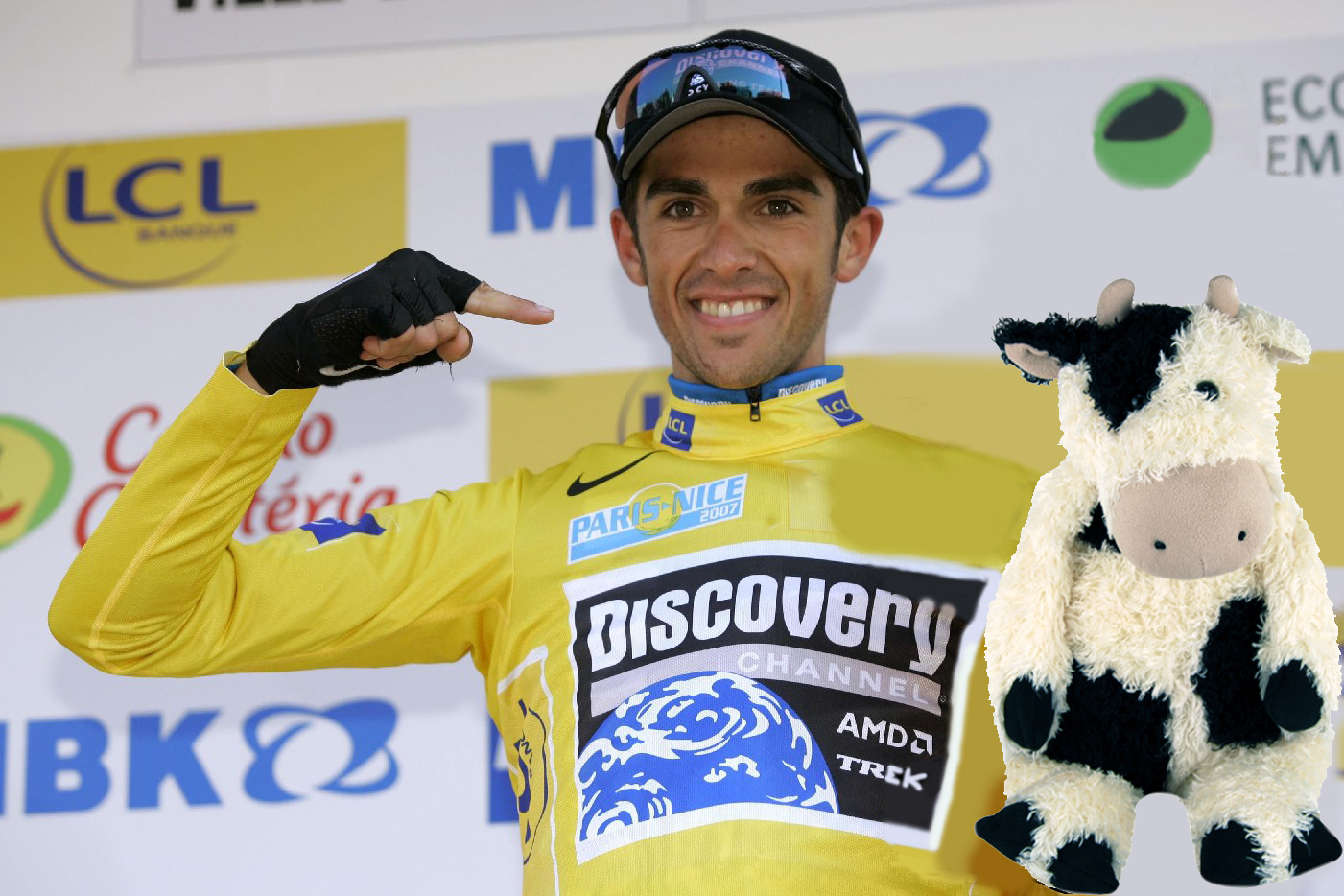 [/caption]

NOTE: This is a joke and in all seriousness, if this is your photo, contact me with any questions.  I don't pretend to own it.  I got it off another blog so I have no clue whose photo it is and I would love to give credit.