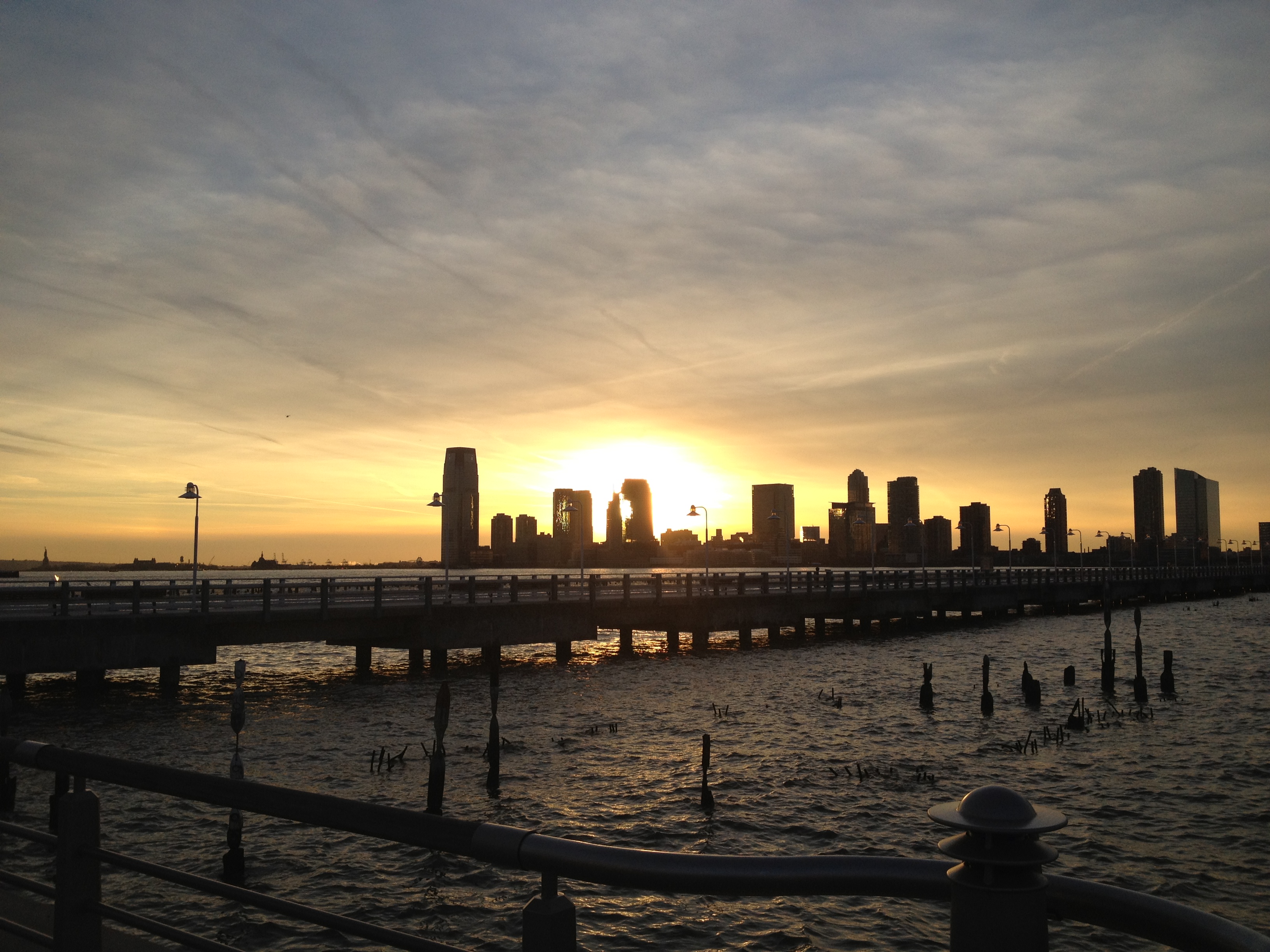 It's been far too long since I've posted anything on my blog.  Making the move to NYC has been fun and work has been a huge time commitment, but I'm loving it.  I get to do what I love, live in the city of my dreams, and in the end that makes the crazy hours and high stress lifestyle more than worth it.  But more on that in the next few weeks.
One of my favorite activities to do in the city is walk.  I put in my headphones, put on some music, and just walk.  Lately I've been taking Friday afternoon and walking from my office on 51st and Broadway down to the tip of Manhattan and the Financial District.  It's a rather long walk, but it's more than worth it.  For someone who spent a large portion of his college summers traveling, it's a reminder that living in NYC is like living in hundred  different places while never moving more than 10 miles.  Three blocks and you can move from a Asian metropolis to a Russian enclave.  It's seriously that diverse.
Last week before our quick snow, I was walking down the Hudson River Park on the west side of Manhattan.  Near the end of my walk, I was lucky to be in the right place at the right time to capture this spectacular winter sunset over New Jersey.  I keep forgetting my trusty Nikon D300, but luckily the iPhone 4 has a pretty amazing camera built into it…  Like the adage says, it's not the camera, it's the photographer and the moment.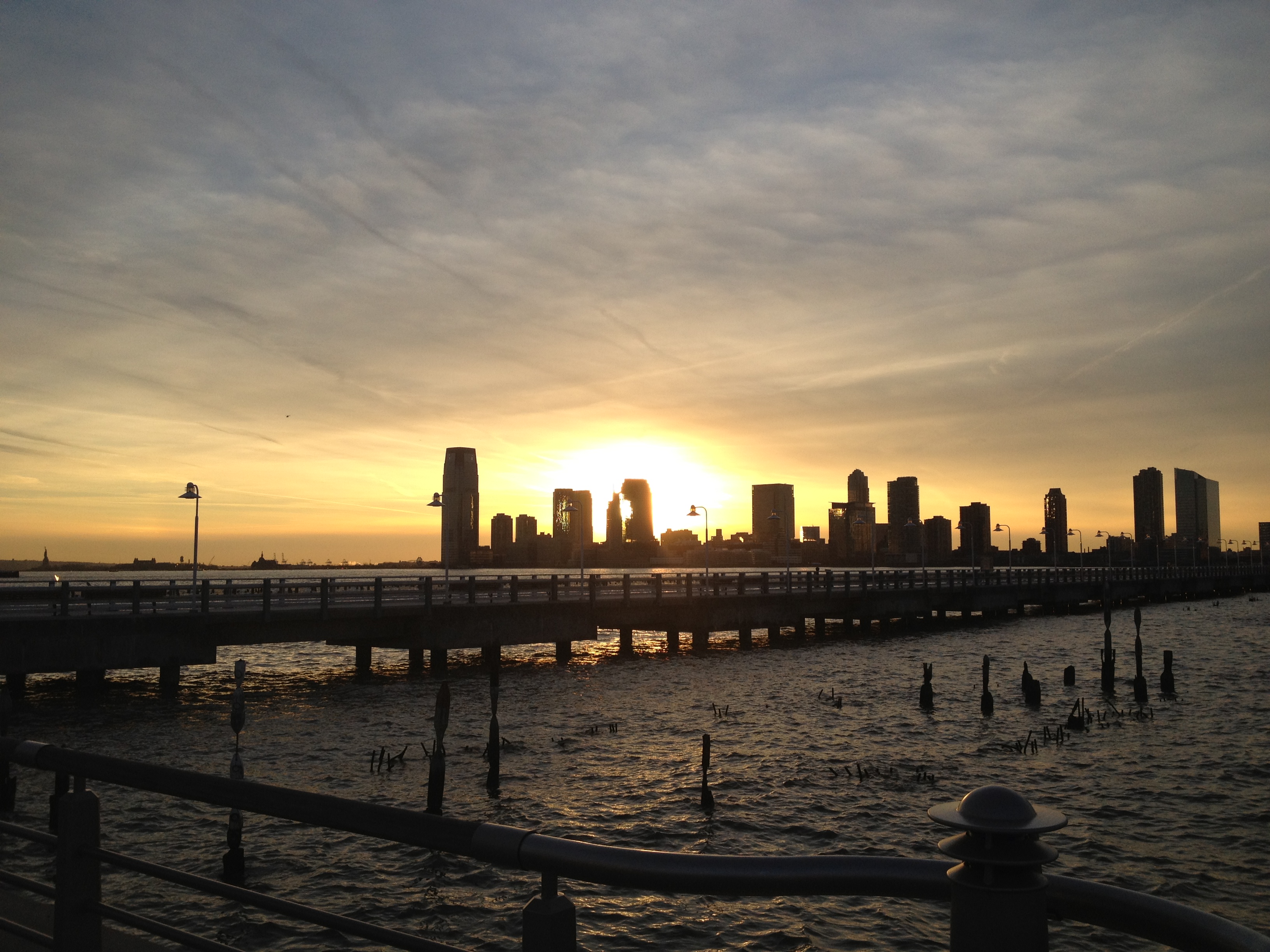 http://www.briandavidjoyner.com/wp-content/uploads/2012/01/NYC-Hudson-Park.jpeg