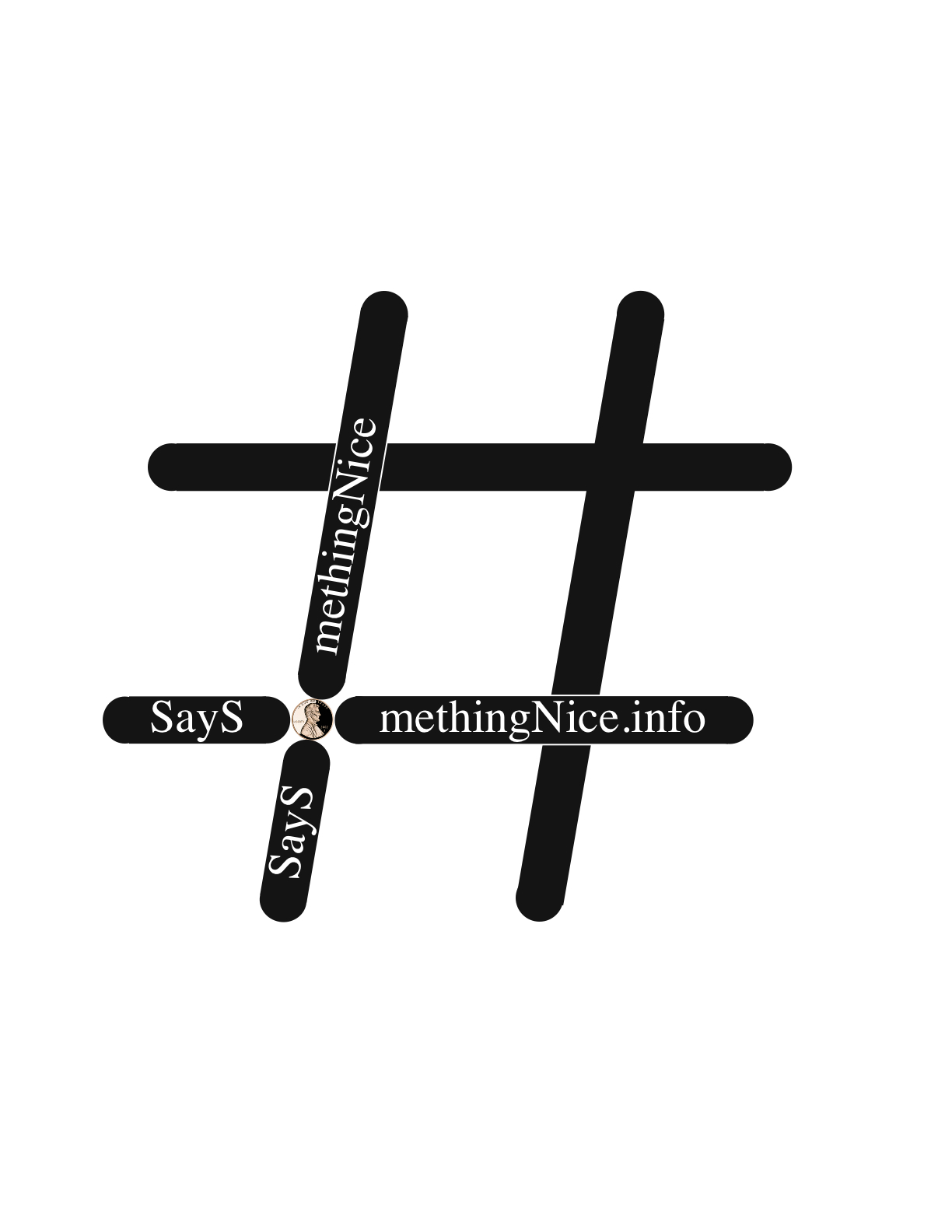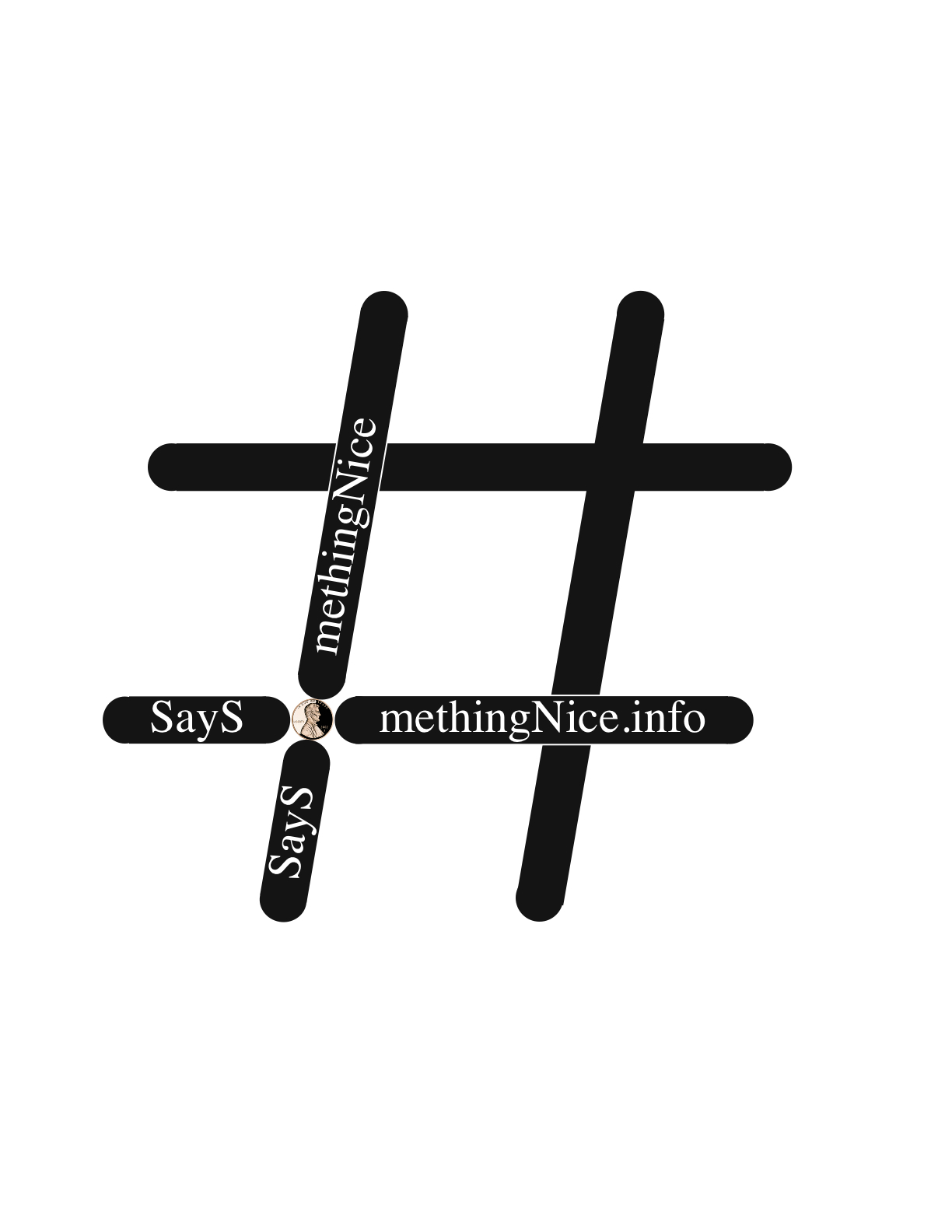 The business world is a tough place.  And if you think it's going to get better in the near future, let me introduce you to this novel concept called reality.  It's something that the governments of the world are currently being introduced to (If you are unfamiliar with Marx's Das Kapital; it's a long, often difficult to understand set of works discussing the functions of capitalism, the history of capitalism, and most importantly, Marx's famed view on capitalism's diminishing rate of profit.  Like I said, it's not an easy read.  Nor is it what I call uplifting).
But that's not what I wanted to talk about today.  I wanted to talk about the value of being rejected by a potential employer.
Like I've mentioned many times before, I'm currently in a purgatory like state of employment/unemployment.  I'm in that fickle and highly stressful stage of life between my undergraduate degree and my graduate degree.  Yes I graduated from a top tier university with a true liberal arts degree (I could of graduated in 2.5 years… I studied 4) and a work ethic that most employers would kill for, but the fact remains that I'm also competing in a world that is in all honesty a wash of "cheap" undergraduate degrees.  (Notice how I did not describe the undergraduate as inexpensive.  They are anything but inexpensive).
But I do not let that detour me.  Doing so seems in my eyes unproductive as worrying about things that you can't do anything about is simular to travelling via rocking chair: you expend a lot of energy, but you don't move anywhere.
What I can do (and I encourage others to do) is continue forward progress.  It may seem like you are constantly being pushed back 4 steps, but if you make 5 forward steps, that's still a net gain of 1 step.  It's not a huge gain, but with the college football season coming up (and my string of productive Saturdays about to start disappearing), a gain is a gain.  It's not a touchdown, but neither are most plays in a game.
And that brings me to my point.  When you get rejected by a potential employer, take it for all it's worth.  Make a connection with the people at the company, make a solid impression, and initiate a relationship.  It's not a job, but it's forward progress.
That being said, I want to leave this post by re-visiting an old idea (the SaySomethingNice initiative) that I was reminded of by a recent (and non related) Improve Everywhere Campaign.  On a side note, Charlie Todd, the founder of Improve Everywhere is also a UNC alum and one smart guy.